Bioequivalence and Pharmacokinetic Studies
Kingfisher International Inc. (KFI) conducts pilot (non-GLP) and pivotal (GLP) pharmacokinetic/pharmacodynamic and blood level bioequivalence (BE) studies for FDA and EMA regulatory submission in support of veterinary generic drugs. We pride ourselves on our commitment to the highest quality regulatory science and exceptional animal welfare and enrichment standards.
KFI manages all in-life aspects of these studies and then submits samples for analysis to a subcontracted bioanalytical laboratory. We have several preferred labs that manage the study requirements from method development and validation to sample analysis and reporting. However, we are equally willing to work with a bioanalytical laboratory of your choice.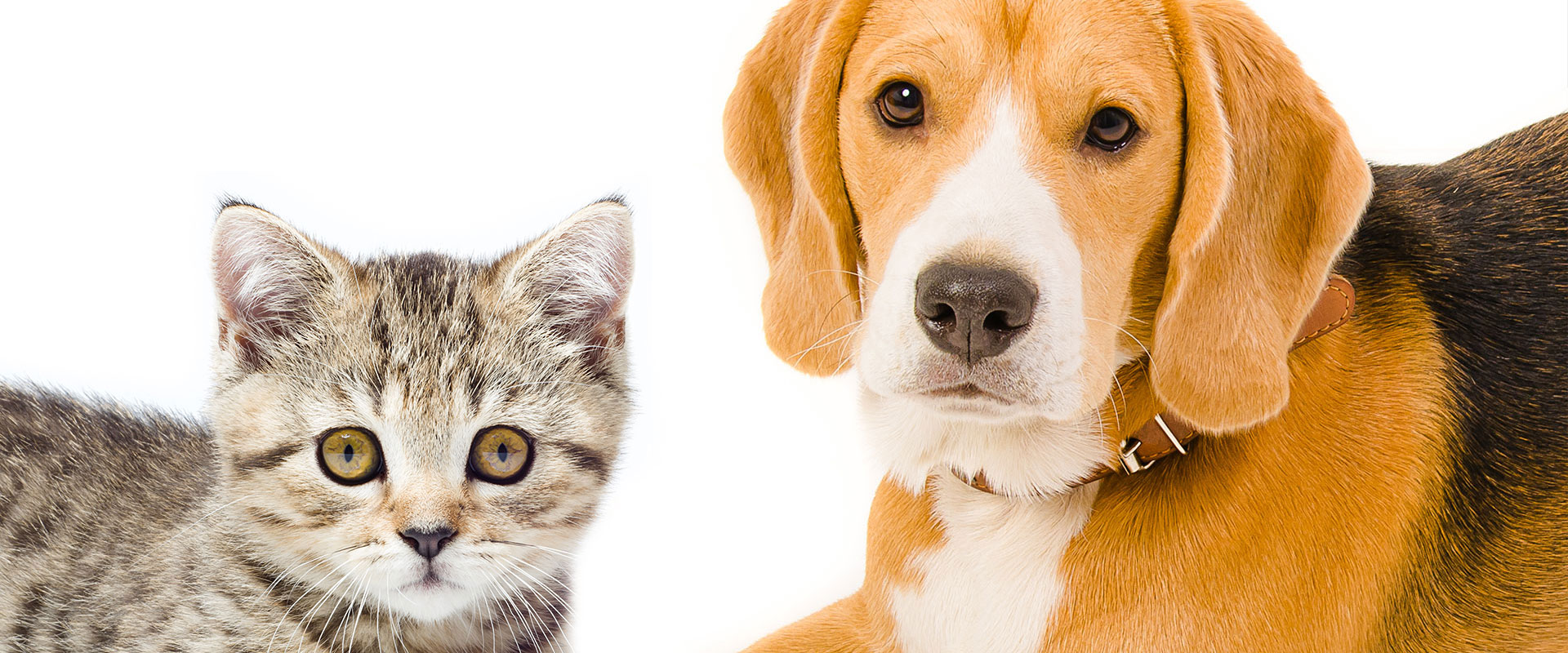 Pilot PK/PD studies provide species-specific in-vivo ADME data for formulation performance assessment, sample size estimation, and product development decision-making. Comprehensive, well-conducted pilot studies are valuable for securing a smooth transition into pivotal studies supporting abbreviated new animal drug applications.
KFI highly recommends conducting pilot pharmacokinetic studies in order to determine preliminary bioequivalence of test article, refine the timing and number of sampling time points, ensure a properly powered statistical study, identify if the test article is a highly variable drug, and allow time for bioanalytical method refinement. Together, these help to ensure that the GLP BE study is scientifically sound and will move through regulatory review with little to no substantive comments.
Pivotal bioequivalence studies are conducted in compliance with GLP regulations and Center for Veterinary Medicine (CVM) bioequivalence guidelines to support abbreviated new animal drug applications. In addition to managing the in-life components of BE studies, KFI handles all statistical analysis, compiles and prepares the Final Study Report, guiding sponsors through scientific trouble-shooting, data analysis, and regulatory submission compilation.
With almost 20 years of regulatory research experience, KFI has built a solid reputation for leading sponsors through early PK/PD studies into well-planned, properly designed pivotal BE studies that readily pass FDA and EMA regulatory approval. Contact us for more information and discover what KFI can do for your research program.