KFI's quality group team is led by a registered QA professional in Good Laboratory Practice
(RQAP-GLP), with more than 15 years of animal health industry experience. The team provides thor-
ough, knowledgeable oversight on both Non-GLP and GLP bioequivalent and safety studies, from
protocol creation to final study report finalization. The commitment to all aspects of quality allows
KFI to provide the Sponsor with comprehensive knowledge and experience resulting in professional
and scientifically comprehensive studies.
Our quality assurance professionals are available to offer external QA support including training ses-
sions and auditing for Sponsors, academia and private research facilities. If you are interested in
these services, please contact us for further information.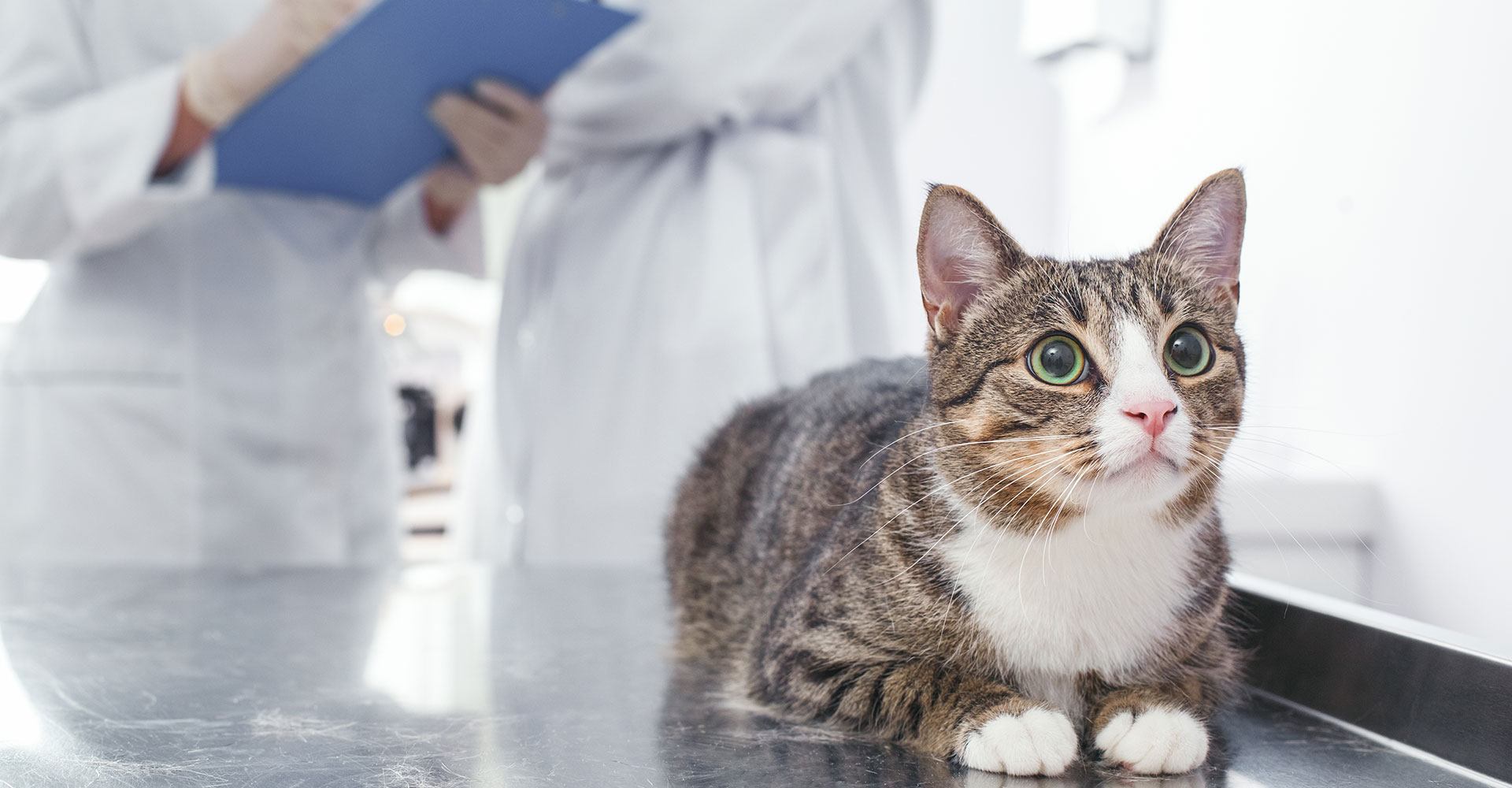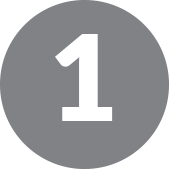 Quality team of professionals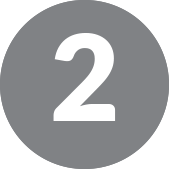 Compliant with:
a. FDA/OECD/EPA GLP
b. VICH GCP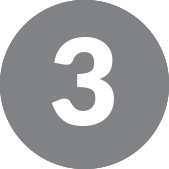 Certified Research Facility by OMAFRA under the Ontario Animals for Research Act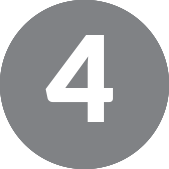 Accredited by:
Canadian Council on
Animal Care (CCAC)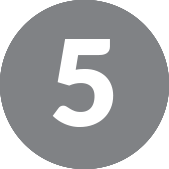 Compliant with the Food and Drug
Administration (FDA) Bioresearch
Monitoring (BIMO) program for 21
CFR Part 58-GLP regulations in
supporting new animal drugs for
investigational use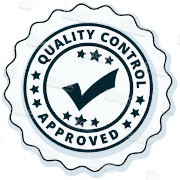 At KFI, we take quality very seriously and are committed to providing a professional study.