Safety and Efficacy Studies
Kingfisher International Inc. (KFI) conducts pilot (non-GLP) safety/tolerance, and pivotal (GLP) target
animal safety studies for FDA and EMA regulatory submissions in support of veterinary drug
development. We pride ourselves on our commitment to the highest quality regulatory science
and exceptional animal welfare and enrichment standards.
KFI has experience with traditional small molecule APIs, cell-based therapies, large molecule
biologics, and nutraceuticals spanning injectable, oral, topical, ocular, and otic routes of
administration. In addition to managing the in-life components of safety studies, KFI has strong
connections with industry key opinion leaders, board-certified veterinary specialists, statisticians,
and toxicology-trained pathologists to guide sponsors through scientific trouble-shooting, data
analysis, and regulatory submission compilation.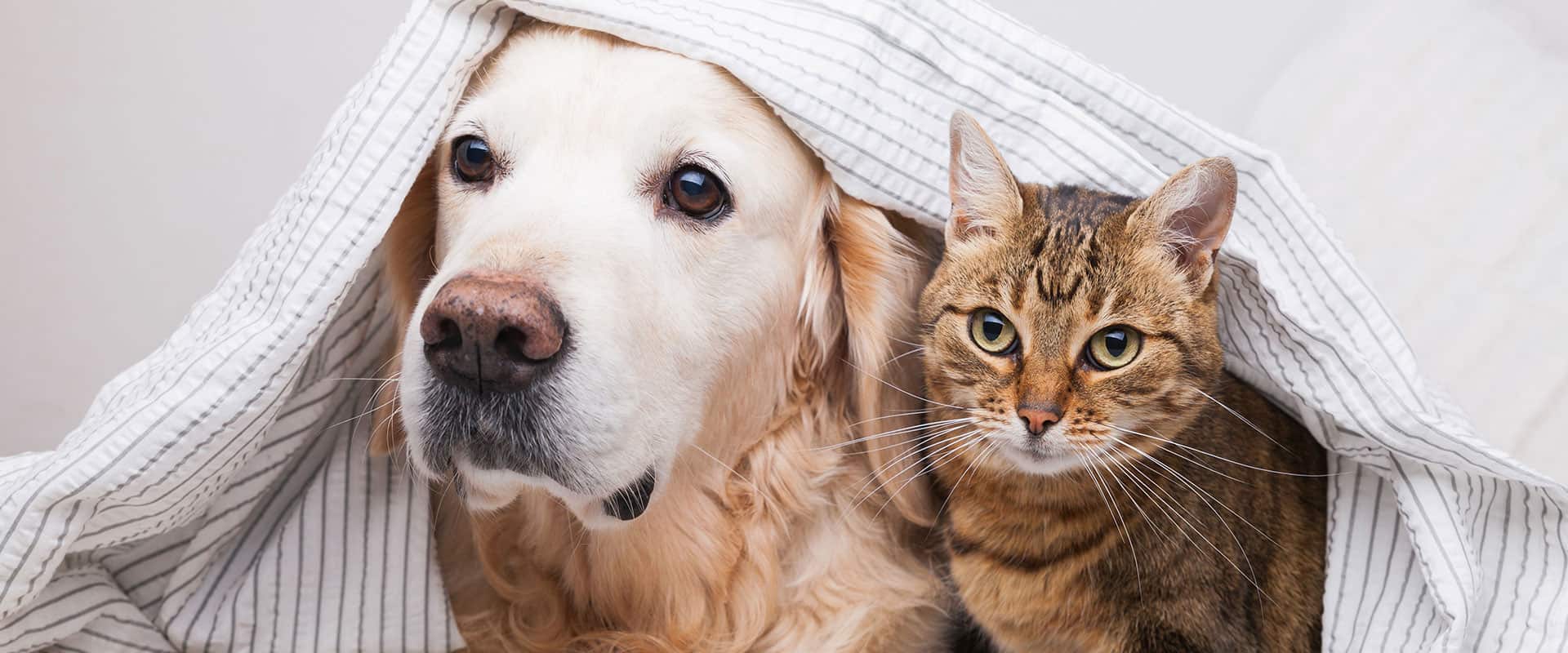 Pilot Safety and Pivotal Target Animal Safety
With almost 20 years of regulatory research experience, KFI has built a solid reputation for guiding sponsors through early safety/tolerance studies into well-planned, properly designed pivotal safety studies that readily pass FDA and EMA regulatory approval. We prioritize frequent communication and open dialogue with our Sponsors and we value their input and expertise as committed partners during all phases of the study. Our safety teams have a proven track record of little to no substantive comments on the vast majority of our safety studies submitted for regulatory review.
Efficacy
Kingfisher International Inc. offers an established acute inflammatory pain model for scrutiny of investigational analgesia and anti-inflammatory products in dogs and cats. This is a reversible model with animals returning to baseline within 24 hours. To date, this model has not required the use of rescue analgesic medication. KFI is also willing to explore the establishment of other pre-clinical efficacy models run under controlled laboratory conditions. The KFI way ensures a concise, high-quality, comprehensive study executed with experience and professionalism.
Contact us for more information and discover what KFI can do for your research program.