New at Kingfisher International Inc, is our Statistical Consulting Service. At KFI, we believe that making the most of your research data is essential for quality research. In order to draw meaningful and scientifically sound conclusions from your studies, statistical knowledge must complement subject matter and industry expertise.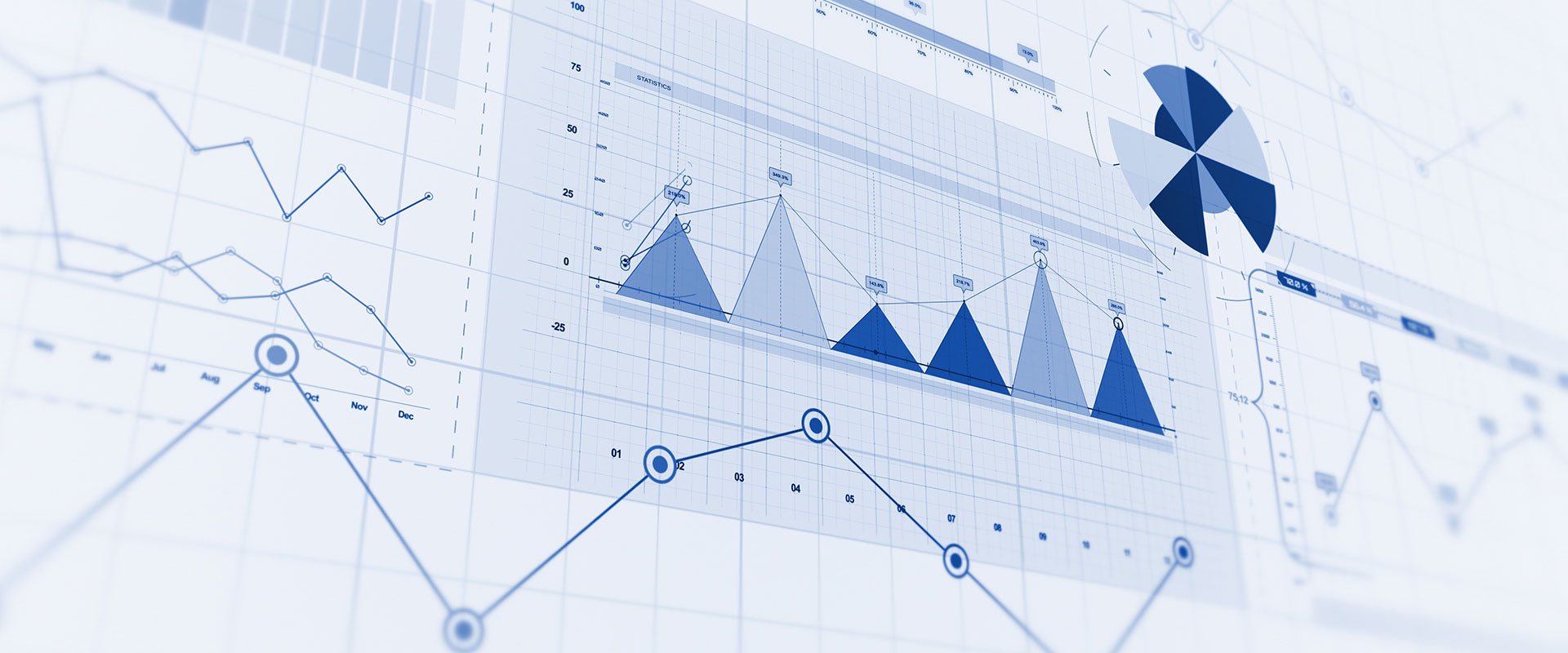 Kingfisher's statistical department uses a comprehensive suite of statistical software that is more than capable of meeting our clients' statistical needs. We conduct thorough and robust validations on SASTM, in line with OECD GLP standards, to ensure that all statistical results generated for pivotal research studies are fully reproducible and compliant with regulatory requirements. We are also highly proficient in using R to conduct cutting-edge analyses with the best techniques that modern statistics has to offer.
KFI's statistical department possesses the GStat accreditation of the American Statistical Association (ASA), the world's largest and longest-established association of statistics professionals. In addition, the close collaboration with KFI Research and Quality team ensures a global understanding of the needs and requirements within the animal health industry. Combining this industry and statistical knowledge ensures that KFI can confidently identify statistical needs, develop analysis plans to make the most of the data, and translate the outcomes into meaningful and scientifically sound conclusions.
Through the use of both established and cutting-edge statistical methodology, KFI is able to offer statistical services for a variety of different research settings, ranging from exploratory studies to GLP studies for regulatory submission. We possess extensive experience with pilot and pivotal bioequivalence and target animal safety studies. Our statistical expertise covers numerous areas of applied statistics, including but not limited to:

Adaptive experimental designs
Monte Carlo, bootstrap, and resampling methods
Bayesian analysis and inference
Categorical data analysis
Regression modelling
Nonparametric statistical methods
Advanced data visualizations
In addition to statistical consulting services for conventional studies, we are also able to provide Data Science and Machine Learning support for exploratory data analysis in a wide range of non-GLP settings. If you are interested in any of our statistical services, please contact us for further information.